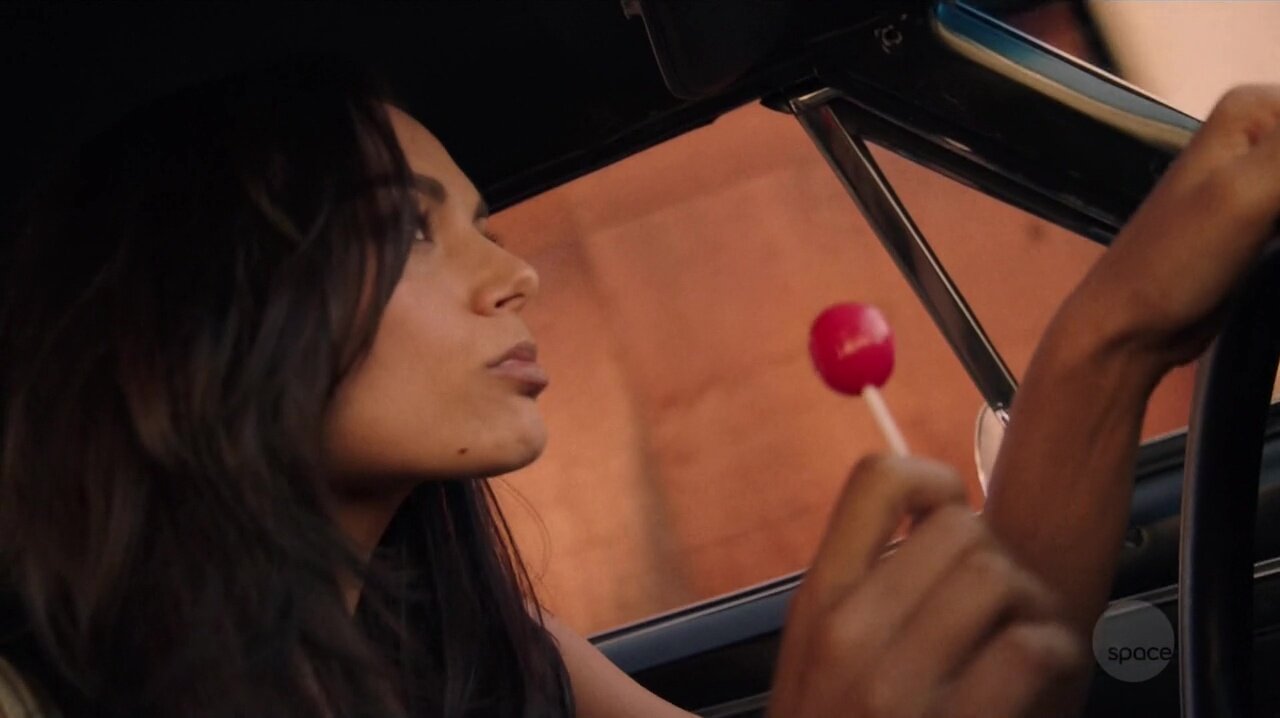 Blood Drive - Season 1, Episode 1
Technical
Episode Title: The F-cking Cop
Episode Run Time: 60
Episode Air Date: 2017-06-14 22:00
Episode Summary: Iin the not-too-distant future, oil is $2,000 a barrel and cars run on blood. Cop Arthur Bailey gets sucked into the Blood Drive, an anything-goes cross-country race where he's forced to partner with an attractive driver, Grace. If they lose, then they both die.