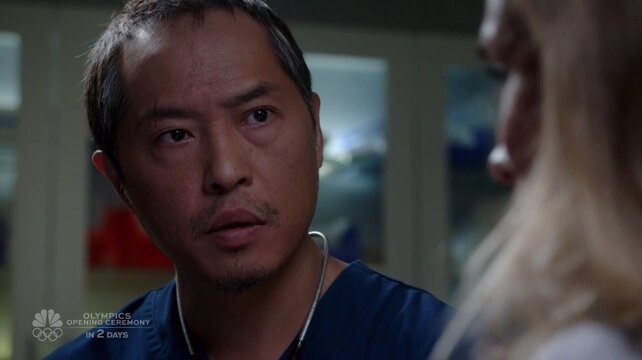 The Night Shift - Season 3, Episode 11
Technical
Episode Title: Trust Issues
Episode Run Time: 60
Episode Air Date: 2016-08-03 22:00
Episode Summary: TC initiates a bar brawl, landing him and Drew in jail for the night. While behind bars, Drew and TC's relationship reaches a breaking point. Jordan rushes her date to the ER, where she's shocked to learn he's not who she thought he was. Topher fights for a patient who many doctors have dismissed. Scott and Annie struggle to save their relationship while Jessica works to win back TC's trust. Meanwhile, Syd meets Brianna, and Rick visits the hospital. Robert Bailey, Jr., JR Lemon and Tanaya Beatty also star.