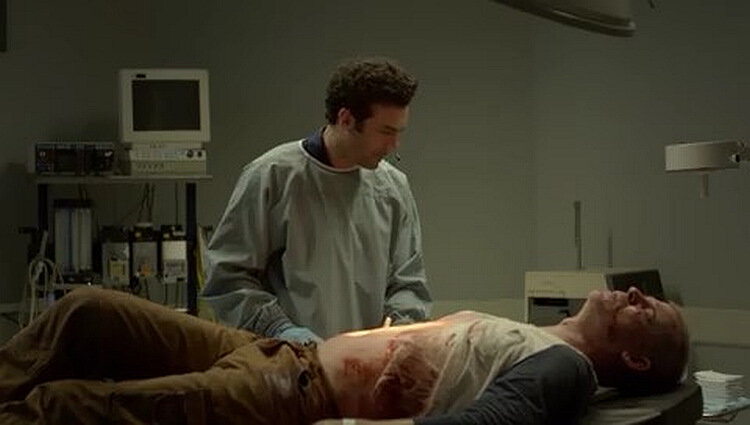 The Mist - Season 1, Episode 5
Technical
Episode Title: The Waiting Room
Episode Run Time: 60
Episode Air Date: 2017-07-20 22:00
Episode Summary: When Kevin and the others reach the hospital, they discover that the OR is cut off by the mist. Kevin's brother is dying, and Kevin must make a perilous trip and a dangerous operation to save him. Meanwhile, Mia meets someone with Bryan's name.