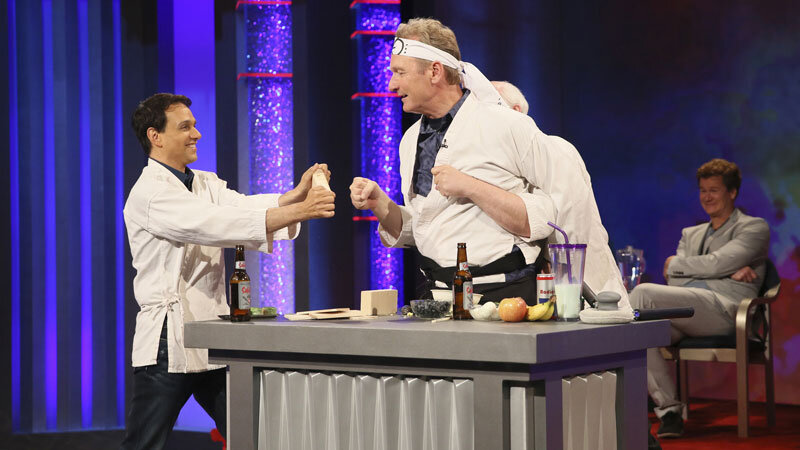 Whose Line Is It Anyway? - Season 13, Episode 8
Technical
Episode Title: Ralph Macchio
Episode Run Time: 30
Episode Air Date: 2017-08-03 21:00
Episode Summary: What are the chances that the phrase "Wax on, wax off" will make its way into this new episode? We'd venture that they're pretty good since the guest is Ralph Macchio, though he's well past his days as "The Karate Kid." He joins regular cast members Wayne Brady, Colin Mochrie and Ryan Stiles in generating improvised sketches and songs. Comedian Jonathan Mangum makes a return appearance. Aisha Tyler is the host.