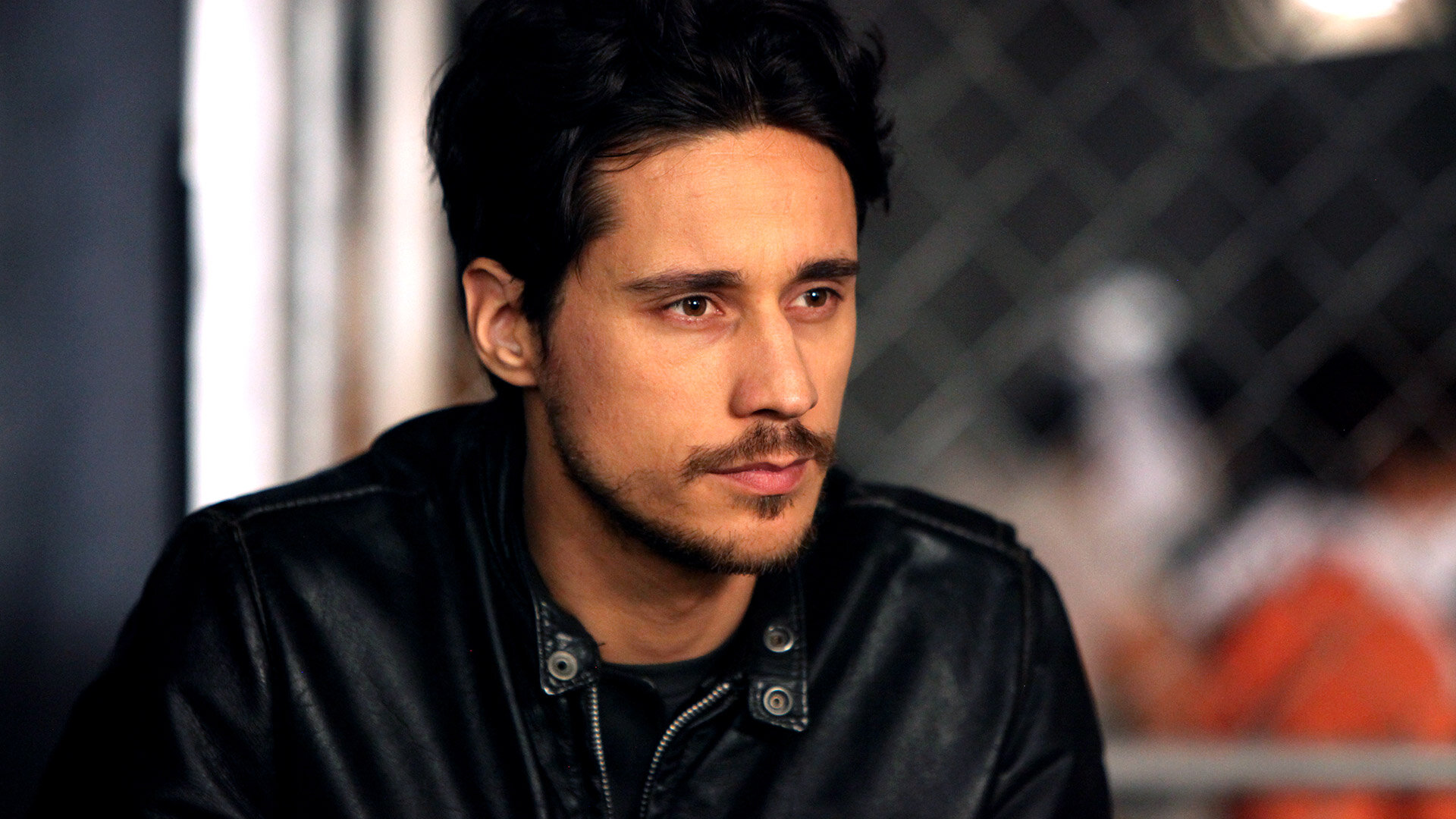 Queen of the South - Season 1, Episode 4
Technical
Episode Title: Lirio de los Valles
Episode Run Time: 60
Episode Air Date: 2016-07-14 22:00
Episode Summary: An unexpected and deadly hiccup mars Teresa's first solo drug run, forcing James and Camila to clean up the mess. Teresa soon finds herself in further when one of Epifanio's hitmen, "Batman" (Gerardo Taracena) discovers that she's in Dallas, which also forces Camila to make a risky deal on Teresa's behalf. Meanwhile, Brenda and Tony arrive in Dallas.